Videos
BaxaArt Academy offers a range of videos of varying lengths. We are committed to artistic growth through long form instructional video downloads, and free demos, tutorials and informational videos. Click away and enjoy!
Instructional
Demos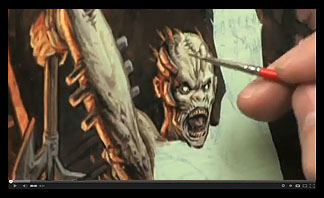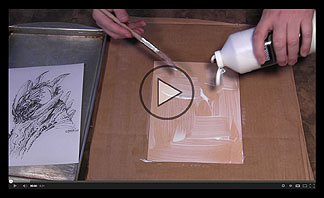 More Coming Soon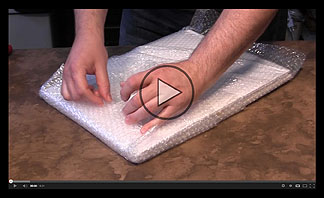 Instructional Videos from Friends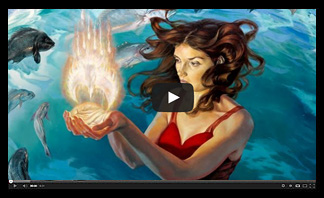 Supplies seen in these videos can be bought at Jerry's Artarama! Click on the image to the right and get FREE shipping!
Jerry's has been great to me and I always I buy all my supplies from them.
Go to Jerry's Artarama - their prices on Art supplies are super reasonable!